Guangzhou Tabard Fire-Proof Materials Co., Ltd.

Home > ABOUT US > Guangzhou Tabard Fire-Proof Materials Co., Ltd.
Guangzhou Tabard Fire-Proof Materials Co., Ltd.Established in 1996, it is one of the earlier production of fire retardant coating manufacturers. The company is headquartered in Tianhe District, Guangzhou City, the production base is located in Huadu District, Guangzhou, North Xing Zhen Xin Tian Industrial Park, covers an area of nearly 20,000 square meters.
Fort Thailand were adhering to first-class products, first-class service concept of quality, continuous improvement, in strict accordance with the quality management system (ISO9001) production. Over the years, he received a series of awards and honors. Since 2001, Fort Thai companies for access to the Guangzhou City Administration for Industry and Commerce issued the "contract and trustworthy enterprise" title in 2009, received Science and Technology Progress Award, the Chinese SME associations assessed as integrity demonstration units for China fire Protection Association, the Guangdong Provincial quality inspection Association awards and reputation.2015 Fort Thai company produces fireproof paint China Compulsory Certification, which in 2010 TB thick steel structure fire retardant coating by Underwriters Laboratories (Underwriters Laboratories) certification.
Guangzhou Tabard Fire-Proof Materials Co. Ltd. Specializing in the production of the three series of products:
1、Fireproof material series
Fireproof coatings, tunnel fire retardant paint, wood structure fire retardant coating, cable sealing material.
2、Industrial anti-corrosion coating series
Epoxy anti-corrosion coatings, anti-corrosion coatings alkyd, chlorinated rubber anti-corrosion coatings, acrylic anti-corrosion coatings, polyurethane anti-corrosion coatings
3、Industrial floor coatings series
Epoxy floor, wear-resistant hardened floor, garage floor and the like. Super weather fluorocarbon paint, etc.
---
1、Reception 2、Engineering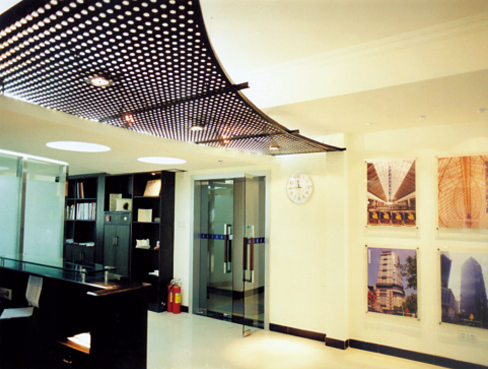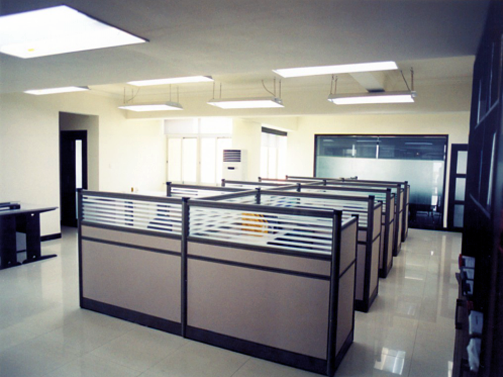 3、Production base 4、Workshop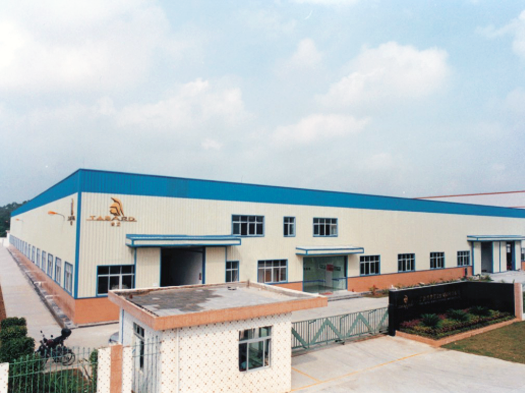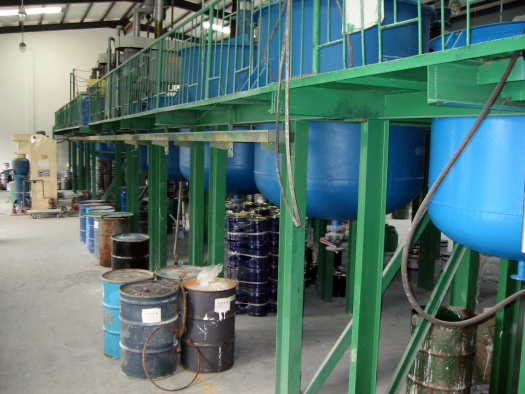 5、warehouse 6、laboratory